Home
Blog
News
Nice weather and good yields. Greek real estate is in demand!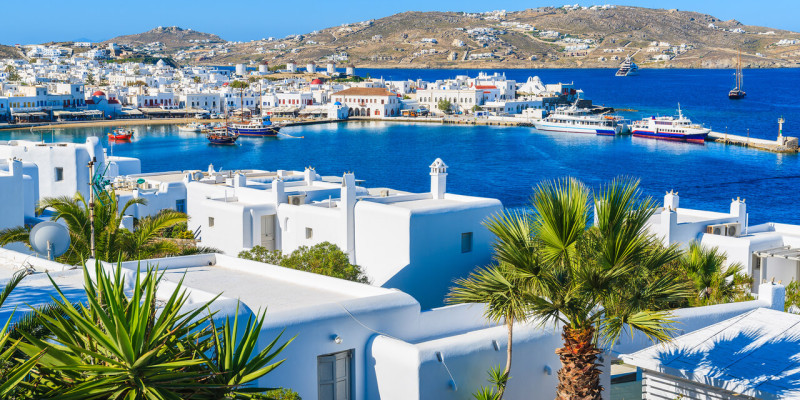 Tuesday 17 May 2022
Nice weather and good yields. Greek real estate is in demand!
---
"Holiday real estate in Greece is now more in demand than ever", reports German renowned newspaper "Handelsblatt" in its recent article (16.05.2022).
After two difficult years with the coronavirus pandemic, in 2022 the Greek tourism industry wishes to continue its pre-crisis record. This is also bringing a revival in the market for holiday real estate. Still, prices are comparatively cheap. This makes holiday properties in Greece also very interesting as investment properties.
With over 300 days of sunshine a year and an average annual temperature of almost 20 degrees, Greece is one of the most popular European holiday destinations - and it is attracting more and more prospective foreign real estate buyers.
Greek real estate is in demand - Prices are still far below pre-crisis levels
As Handelsblatt reports, "According to the Greek Central Bank, property prices rose by an average of 30% between 2018 and 2021. However, they are still around a third below 2007 levels, the year before the global financial crisis began, which led to the Greek debt crisis and the collapse of the real estate market. This is another reason why market observers expect prices to continue to rise, making Greek holiday properties an interesting investment."
Furthermore, high yields make Greek houses particularly attractive. Yields of over 7.4% in the island of Mykonos, for example, or over 7.1% in Paros are quite common. Greece is therefore ahead of all other Mediterranean countries in terms of the yields that can be achieved.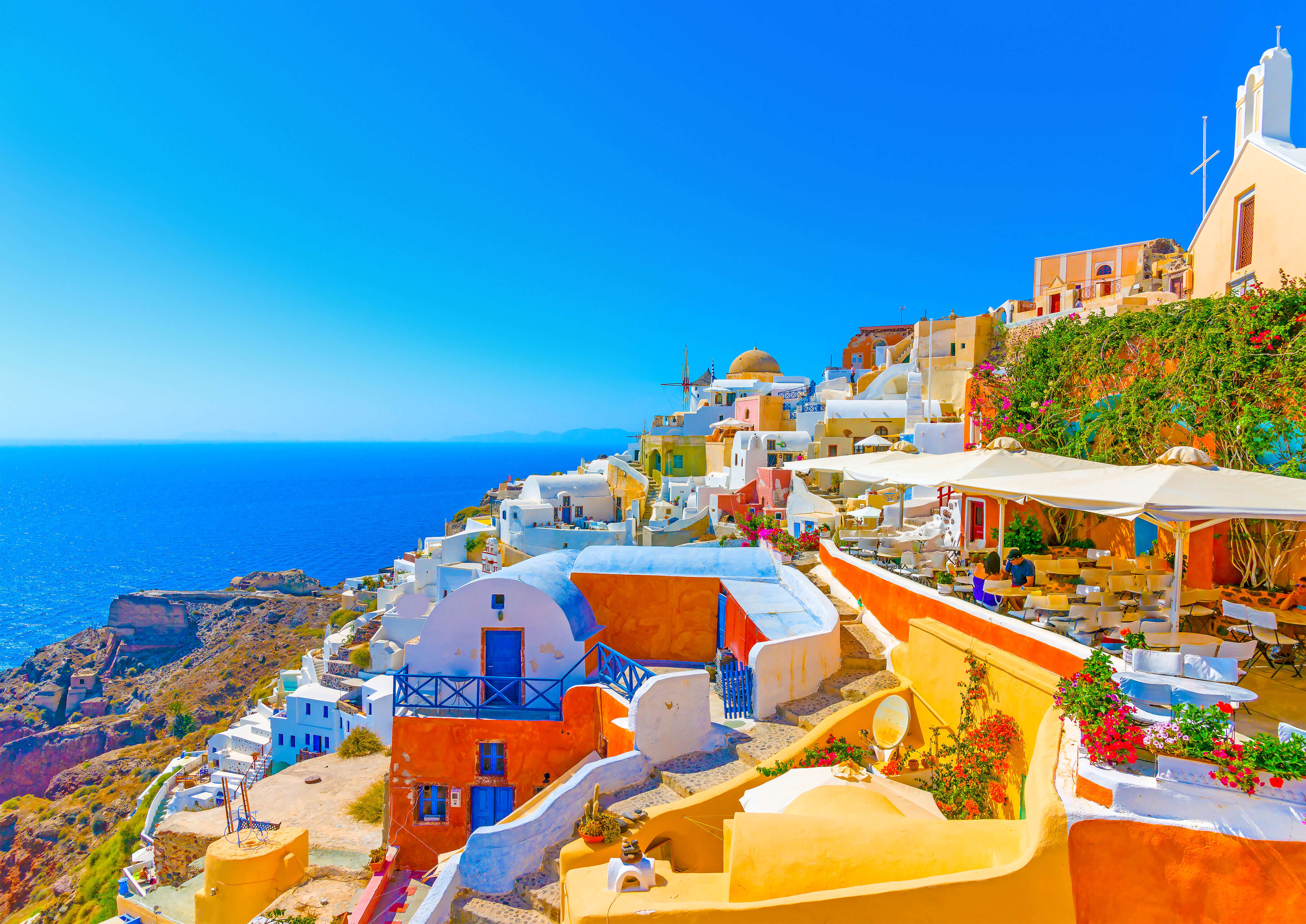 FERIMMO: the leading German platform that promotes exclusively Greek properties
Marios Christodoulou, the CEO of FERIMMO, the only German internet platform trading exclusively Greek real estate, reports a "constantly growing interest in Greek holiday properties".
Although the pandemic has caused a deep slump in Greek tourism, the market for holiday properties has grown: "Our customers are looking for the security and safety of having their own property," Christodoulou reports. Search enquiries from Germany have increased by 70% compared to 2020, a fact also due to the still low property prices compared to Germany.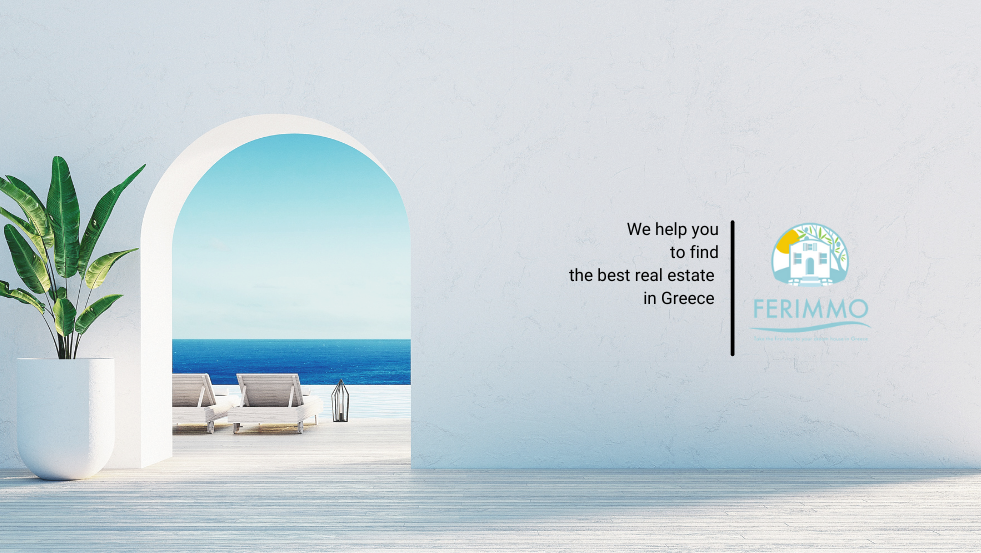 What buyers in Greece are looking for
Properties in the price range between 250,000 and 450,000 Euros are particularly highly sought after at FERIMMO Platform. Popular regions include the Cyclades, Crete, the Peloponnese peninsula and the Pilion region in Thessaly. In addition to classic holiday destinations, the Athens Riviera is also increasingly becoming the focus of foreign buyers.
The Handelsblatt article is concluded by pointing out Greece's increasing attractiveness for foreigners who are looking for more than just a holiday home in the offer. The Greek government provides interesting financial incentives to foreigners who move their tax domicile to Greece: those moving to Greece as pensioners pay an income tax flat rate of only seven percent for 15 years – based not only on their pension, but on all income earned abroad.
Contact us
We will be happy for your opinions and suggestions to make our platform better for you.
Contact