About us
---
Who we are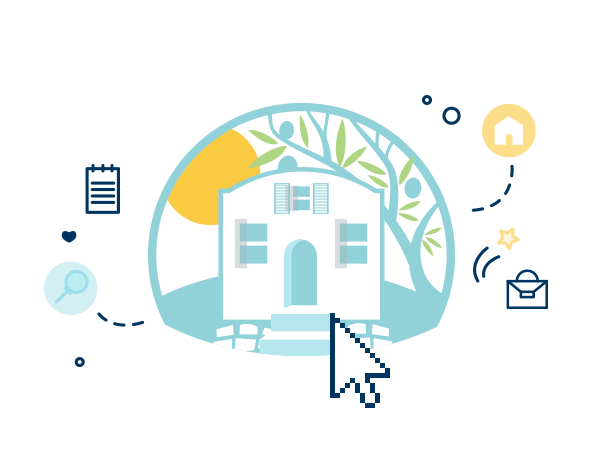 Ferimmo: Internet platform for vacation real estate in Greece
Ferimmo is an internet platform featuring vacation real estate in Greece, addressing German-speaking markets.
We offer a simplified, modern, reliable & transparent platform to potential buyers & sellers of vacation real estate & rental property in Greece.
Our specialization allows us to offer the best real estate property to those interested in buying a vacation house by the sea or at the mountain, under the beautiful sun of Greece.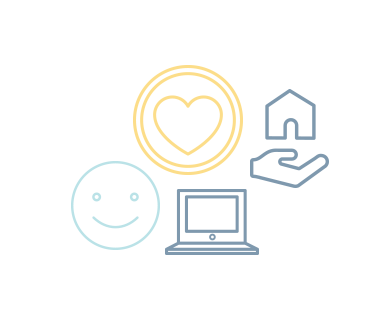 Is this just another real estate online platform?
No!
We offer something different, because we ourselves are different:
In our way of thinking,
In our way of acting,
In our way of work,
In our way of dreaming,
in our effort to change the world or, at least, make it a little better and a little more beautiful.
We love our job and we like creating new, effective and simple ways to offer people what they're looking for, whether it is a vacation house, a magnificent beach or a place where they can relax and have fun.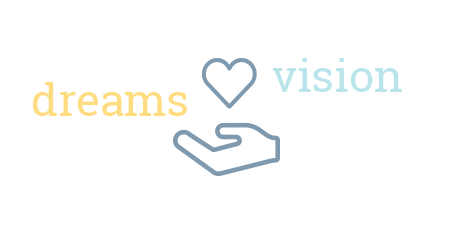 Our Vision
To offer people the ability to make
some of their dreams come true.
To offer people moments of joy, happiness,
relaxation and life enjoyment.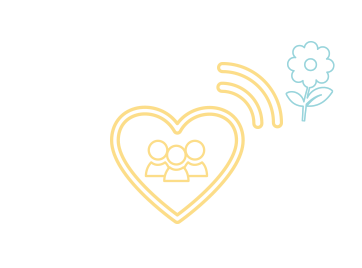 Corporate Social Responsibility
We believe that we can make our vision of creating a better world come true, only when sharing it with others.
At FERIMMO we make our vision come to life,
by helping those who need us the most.
We feel it is our duty to support the children of this world, who need accommodation, comfort, love and protection. We have been consciously supporting children who need our support, ever since our establishment.
We are happy to support the SOS Kinderdorf.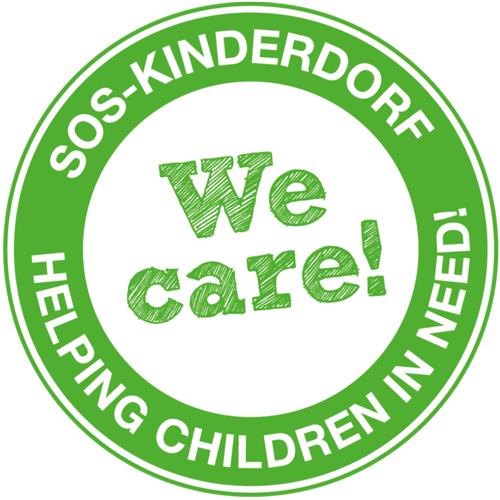 We have been supporting the SOS Children's Villages ever since our company was established, covering children until the age of 18.
Leadership
We have been best friends since college and we've always enjoyed creating something new and applying ideas that are useful to people. We enjoy good company and we love to laugh… and we do share a lot of laughs!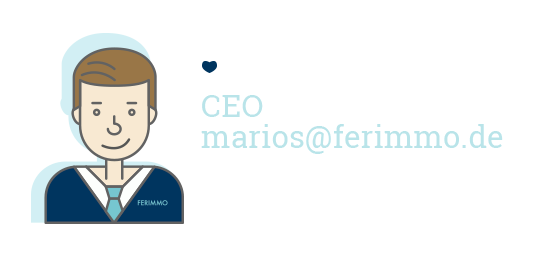 Marios Christodoulou
Marios is Ferimmo's inspirer and creator. With several years of experience in Management, Banking, Marketing & Consulting, he chose to make one of his oldest dreams come true and create a company that would provide actual value, synonymous with high quality, excellent service, simplicity, honest cooperation and support towards its customers and partners.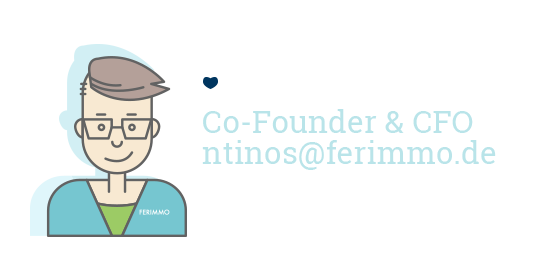 Konstantinos Tselis
Ntinos is a core companion on Ferimmo's journey. He loves traveling and meeting new people and places. He is a certified auditor and business consultant, specializing in finance and accounting and he has embraced this new idea right from its start, sharing the same enthusiasm and passion with Marios.