Home
Blog
News
Easter: The resurrection of hope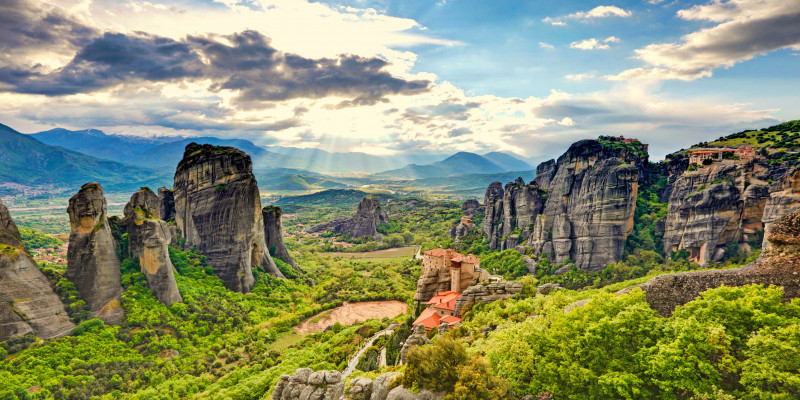 Thursday 29 April 2021
Easter: The resurrection of hope
---
It's one of the most promising times of the year: nature is rebirthing from its winter ashes, the sun shines brighter than ever and a big celebration is just around the corner. It's all about Easter, also known as the ultimate tribute to courage, selflessness and the prospect of new beginnings.
The message of Easter
The message of Easter seems more relevant than ever, now that so many countries across the world are faced with an invisible threat to health which requires exactly those values in order to be defeated. We would like to add one more: the ability to keep on dreaming and planning ahead for a better future!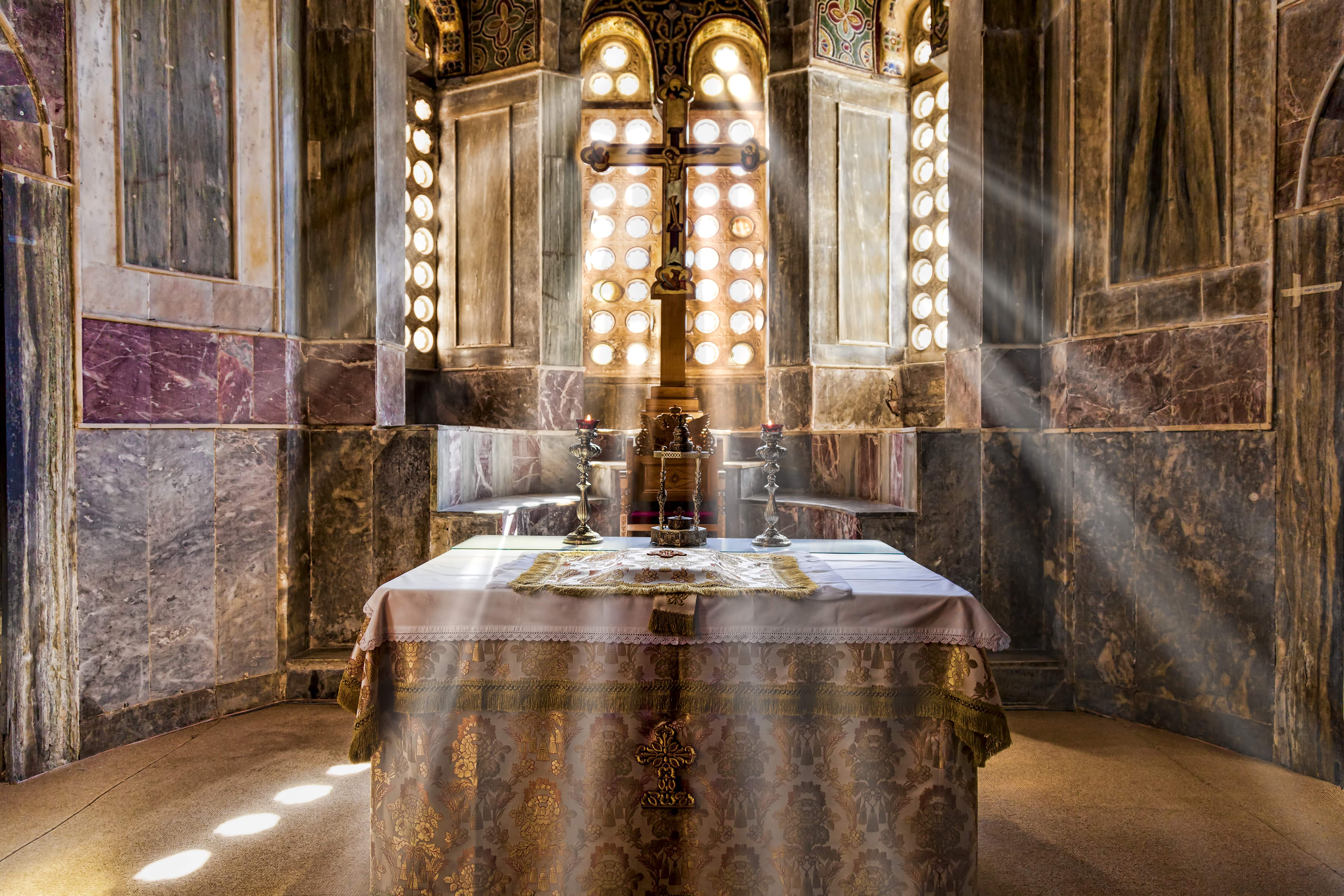 Those that are lucky enough to be able to travel despite the current worldwide situation are in for a treat: this time of the year is the most splendid time to engage in a much-needed getaway, taking advantage of the blossoming countryside and beautiful sunny weather. When in search of the attributes described above, it's hard not to picture Greece almost immediately. Its famous islands and picturesque villages are the perfect choice to enjoy nature in all its glory, while learning about the local traditions around Easter. And for those who naturally worry about the possible exposure to the virus, Greece's many secluded but still wonderful destinations can ease that worry in no time and make sure everyone remains protected. Same goes for its many traditions, since plenty of them can be practiced in the safety of one's accommodation. Some of those great traditions include the worldwide famous egg dyeing in Holy Thursday, the smashing of those eggs during the resurrection – symbolizing the smashing of Christ's tomb – or the making of Greek sweet bread during Easter Sunday.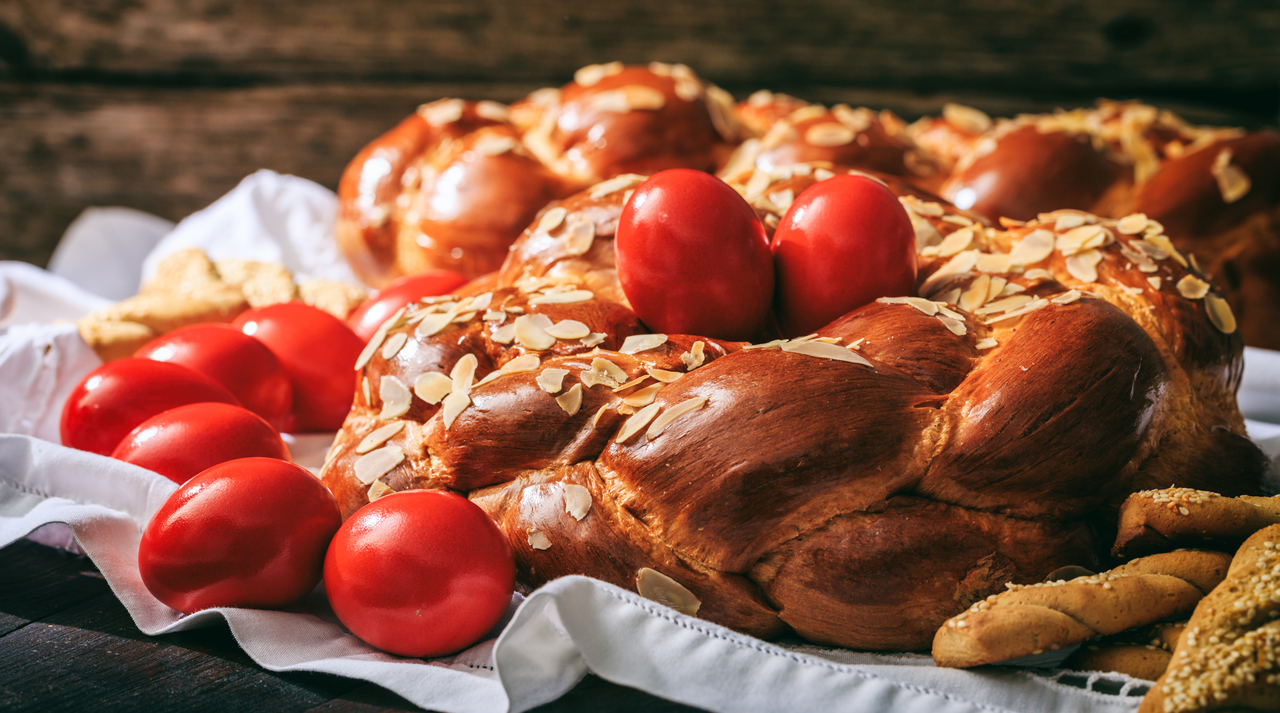 Then again, there are many people who will have to stay put in their homes. Is this any reason not to enjoy Easter and its meaning? Definitely not! We just have to keep the faith that our lives and hopes will be resurrected from their ashes and come back even stronger than before. We are going to be stronger than before. More alive, more grateful and more blessed than ever. In order to keep that flame inside of us alive, we have to keep dreaming and envisioning our perfect tomorrow. We may not be able to join those travelers to Greece we mentioned above, but we can definitely plan on beating them to every favorite Greek destination next year! And why stop there? Even better, we can plan on getting our dream home in a Greek charming island, living our myth away from the worries and bad memories of the past.
Easter is all about making sacrifices for the greater good, while keeping the hope alive for a better tomorrow, for both ourselves and those we want to protect. If this sounds too familiar during the times of the pandemic, remember: no matter what the current hardships are, in the perpetual cycle of life, resurrection is always just around the corner.
Contact us
We will be happy for your opinions and suggestions to make our platform better for you.
Contact