Home
Blog
News
1821 – 2021: 200 Years of Honoring Freedom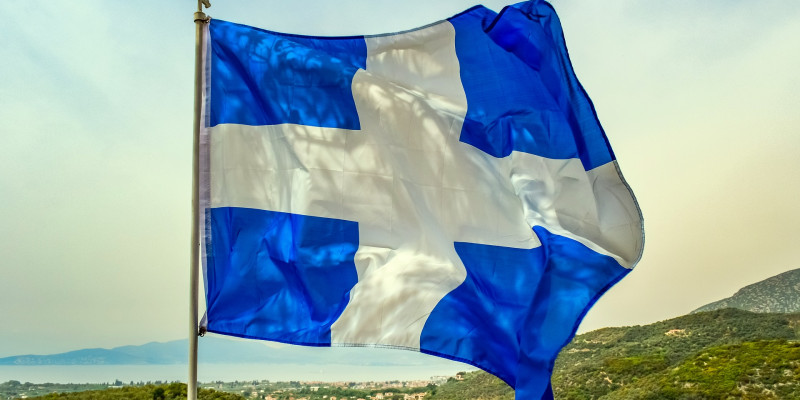 Tuesday 23 March 2021
1821 – 2021: 200 Years of Honoring Freedom
---
Spring is always a special time for everyone – nature flourishes back to its former glory, the sun shines bright, sending the message of rebirth and the mild and enjoyable weather comes as a wake-up alarm to bring us back from our hibernation. This year, due to the lockdown circumstances, the hope that comes with springtime is definitely more special than ever. But for one country in particular, this spring is even more special and that's because the 25th will signal 200 years since one of its greatest struggles: none other than the Greek War of Independence.
Greek War of Independence
That's right, 200 years ago the Greeks started one of the most historic revolutions of all time, with the single goal of getting their freedom back. A revolution that led to almost 8 years of trials and adversities, but also to a successful result – the Greek independence.
But, patriotic spirit aside, why is a story that happened 200 years ago still so important today? And why should it matter to anyone else other than the Greeks?
1821
Actually, this year it feels more meaningful than ever. In 2021, the whole world is captive, but this time to an invisible but common enemy. The world is fighting its way back to freedom, and instead of guns and strategic attacks, it is armed with vaccines and harsh lockdowns. Now that bravery and strength are needed more than ever, Greece's undying spirit that keeps shining bright and brave through those 200 years, becomes a beacon of light that can help the rest of the world get back on their feet.
This place of democracy, warmth, freedom and love has always been a welcoming hug for people from all over the world. Through its rich history, huge cultural impact and mesmerizing beauty, it's been a source of inspiration and a dream destination for many and will continue to be so, despite the adversities. We at Ferimmo will continue doing our little part and sharing information on the history and culture of Greece and the values it continues to hold through the years, making it a unique destination that offers so much more than just natural beauty.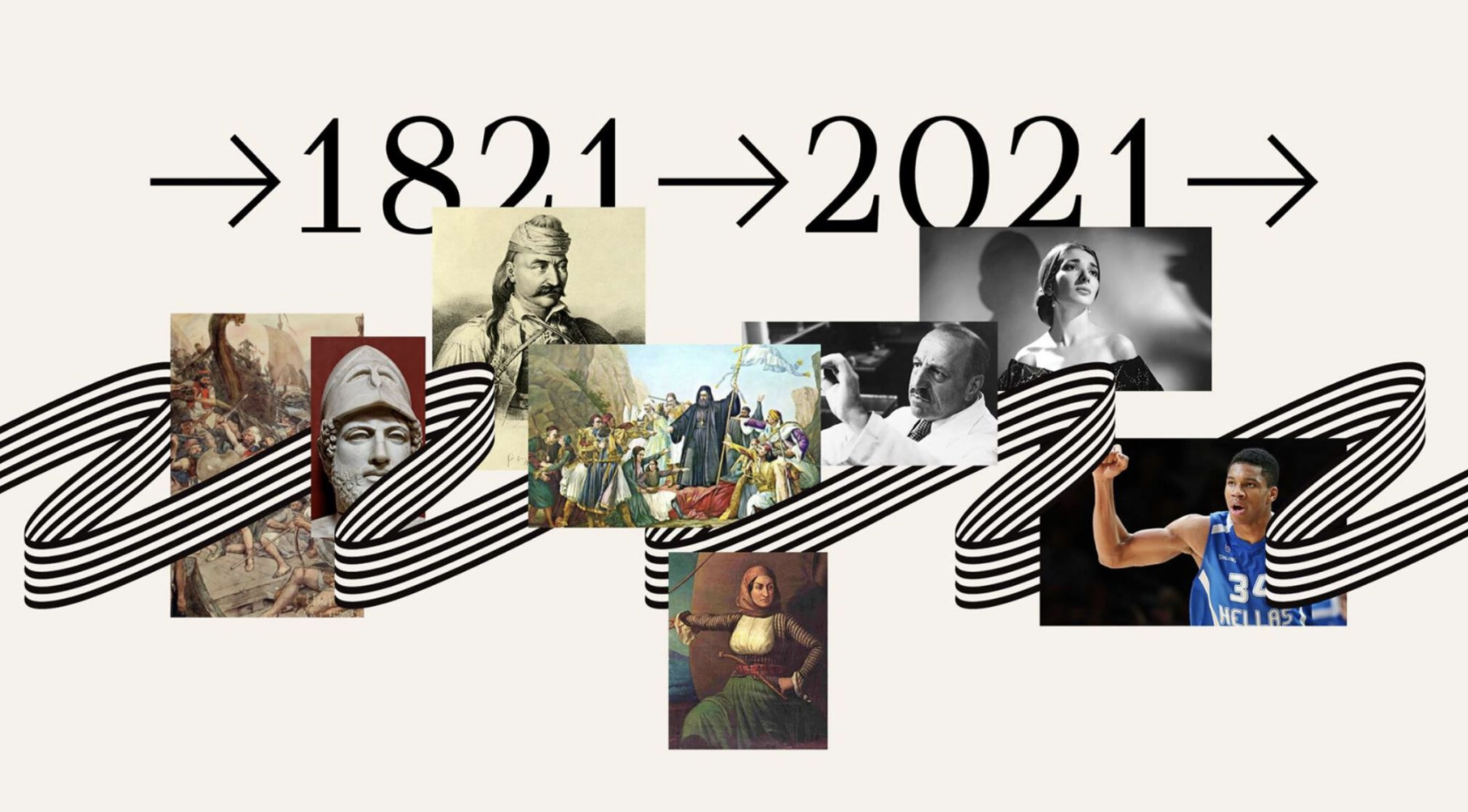 So, let the 25th be a day of Celebration, not just of the revolution that was, but of the country that still is and the beauty it radiates. A celebration not only for the Greeks but for the rest of the world as well. For all of those who believe in the same values and love this place and its people for all that they have brought to the mix that is our world.
And may the anniversary of 2022 find us in a different place; not closed up in our homes but – why not – in a Greek island, gazing at the nature in all its glory, smiling at ourselves while thinking of the difficulties we overcame and the freedom we gained back.
Greeks, thanks for the hope and the perspective.
Contact us
We will be happy for your opinions and suggestions to make our platform better for you.
Contact