Home
Blog
News
A fresh start - 2021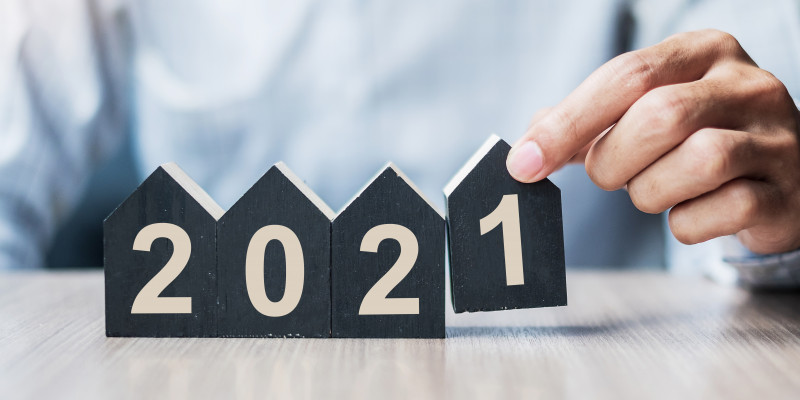 Wednesday 6 January 2021
A fresh start - 2021
---
Every New Year seems like an opportunity for a fresh start, especially after a long and difficult year like 2020. This year, it feels like mankind needs this fresh start more than ever. The global pandemic has shaped a new reality, one that most of us cannot wait to escape from. Is there still hope for a new beginning?
The answer is an emphatic YES! Just like 2020, the pandemic won't last forever and sooner or later it will give its place to a new chapter in the book of worldwide history. And that will be our cue to unpause our lives and get back in the game. And what is the game? Well, to each one of us, it may be something different. What we want to wish you for the new year, is that your game may be exploring your dreams, the world, and living life to the fullest like you've never done before!
It's time to create new memories again
Once the lockdown is over, make sure you spread your wings right away! Travel to that place you've been longing to go to for ages. Is it someplace close to home? Or an exotic and beloved destination, like beautiful Greece? A generous dose of sunny sceneries and its warm welcoming people might be just what the doctor ordered, after such a long time of isolation.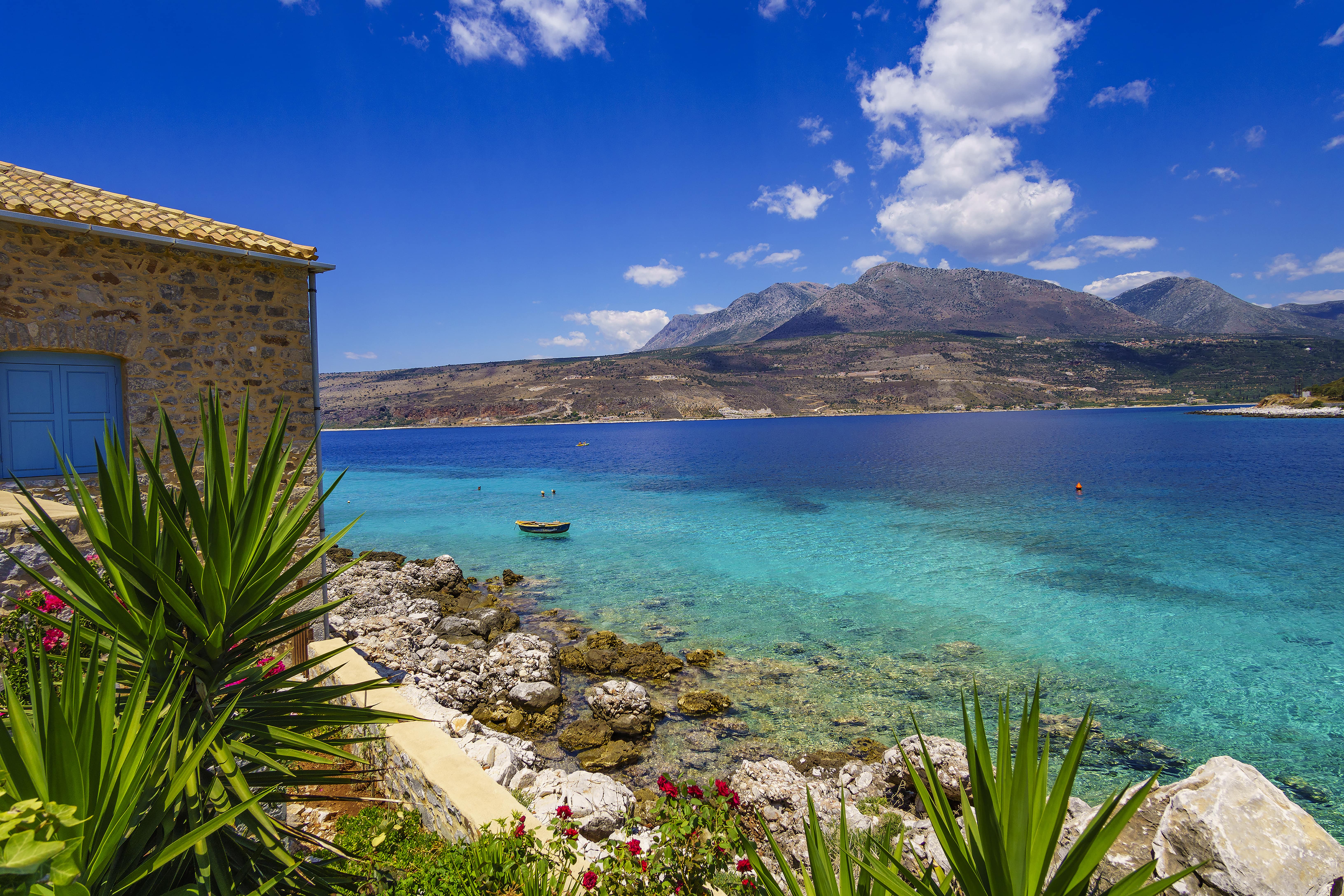 Buying a house in Greece
Are you more of a stay-at-home kind of person? We are with you, but still, after being locked in your house for so long, it may be time to spice things up a little. Why don't you go ahead and search for a new vacation home? Could it be a house on a mountain or by the sea in Greece? Buying a house in Greece is actually a very popular choice for most European citizens, who enjoy the marvelous culture and beauty of Greek destinations, such as the Crete, Peloponnese, Athens, Pelion, Chalkidiki - and the list goes on!
So, this new year, try to remember: no matter how hard a year may seem, sooner or later it always comes to an end and the same goes for any hardship you might be going through. So, now that the wait for the New Year is over, make sure that the same goes for the wait for the realization of your dreams! Take action and realize them now! You deserve it!
Have a wonderful, healthy and beautiful 2021!
Contact us
We will be happy for your opinions and suggestions to make our platform better for you.
Contact