Home
Blog
News
Handling #stayhome no 2 like a pro!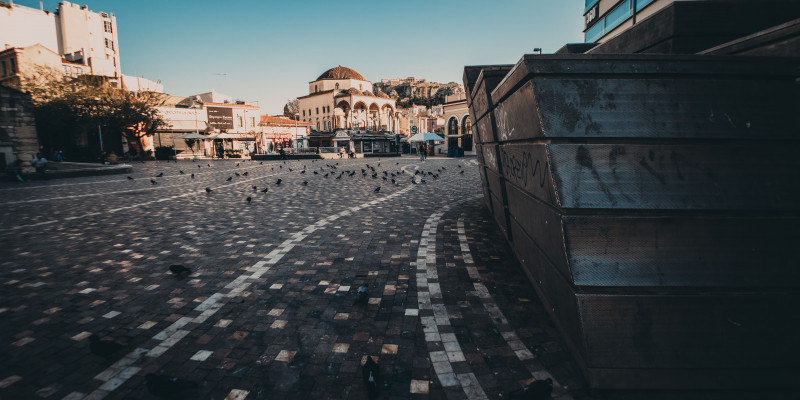 Monday 30 November 2020
Handling #stayhome no 2 like a pro!
---
Safer at Home
It seems like only a few days ago when we got the news about the severity of the pandemic, resulting in a global lockdown. At the same time, it almost seems like a million years ago. Yet, here we are, a few months later, and many parts of the world are facing the second round of lockdowns and restrictions. How are we keeping up?
The first lockdown happened during spring, so the task at hand seemed truly hard. Especially in countries like beautiful Greece, it was a real challenge to resist the tempting Mediterranean climate and the blossoming scenery. Still, with the wellbeing of our beloved ones in mind, we managed to rise above it. Now, the second lockdown is taking place only a breath away from Christmas, emphasizing on the feeling of loneliness and nostalgia.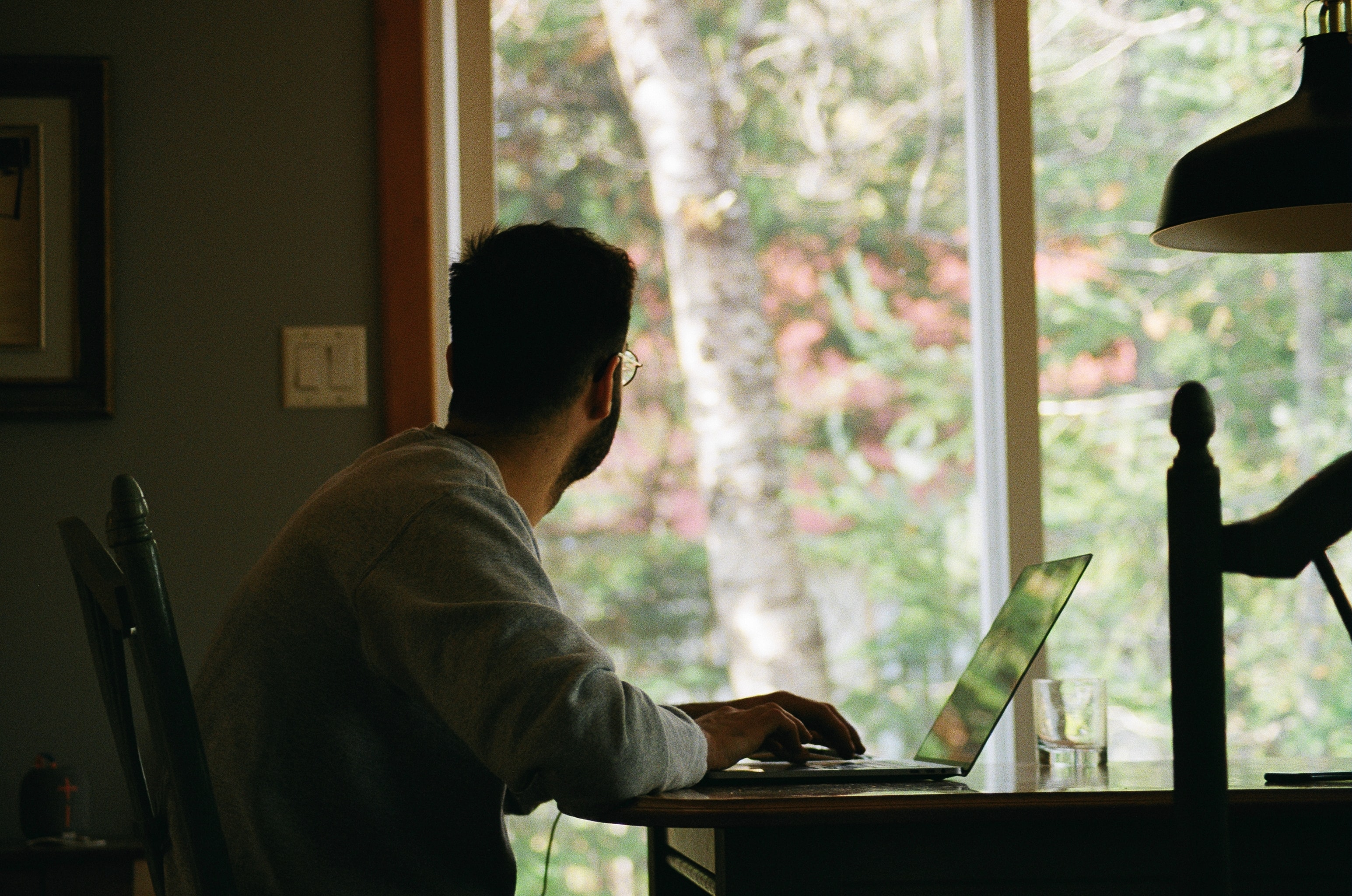 And the only antidote to that is dreaming and planning far ahead, for the better times that are just around the corner!
#1 Make a vision board!
Make a board full of pictures of all the happy things you envision yourself doing, once the restrictions are lifted. It could be photos from a Greek island that you have always wanted to visit and kept postponing. Or a small vision pool of decorating ideas for the vacation home you have always wanted to buy, to spend your summers gazing at the Aegean Sea. Doesn't matter if the goal seems hard to reach. Every distance becomes smaller when we take the first step!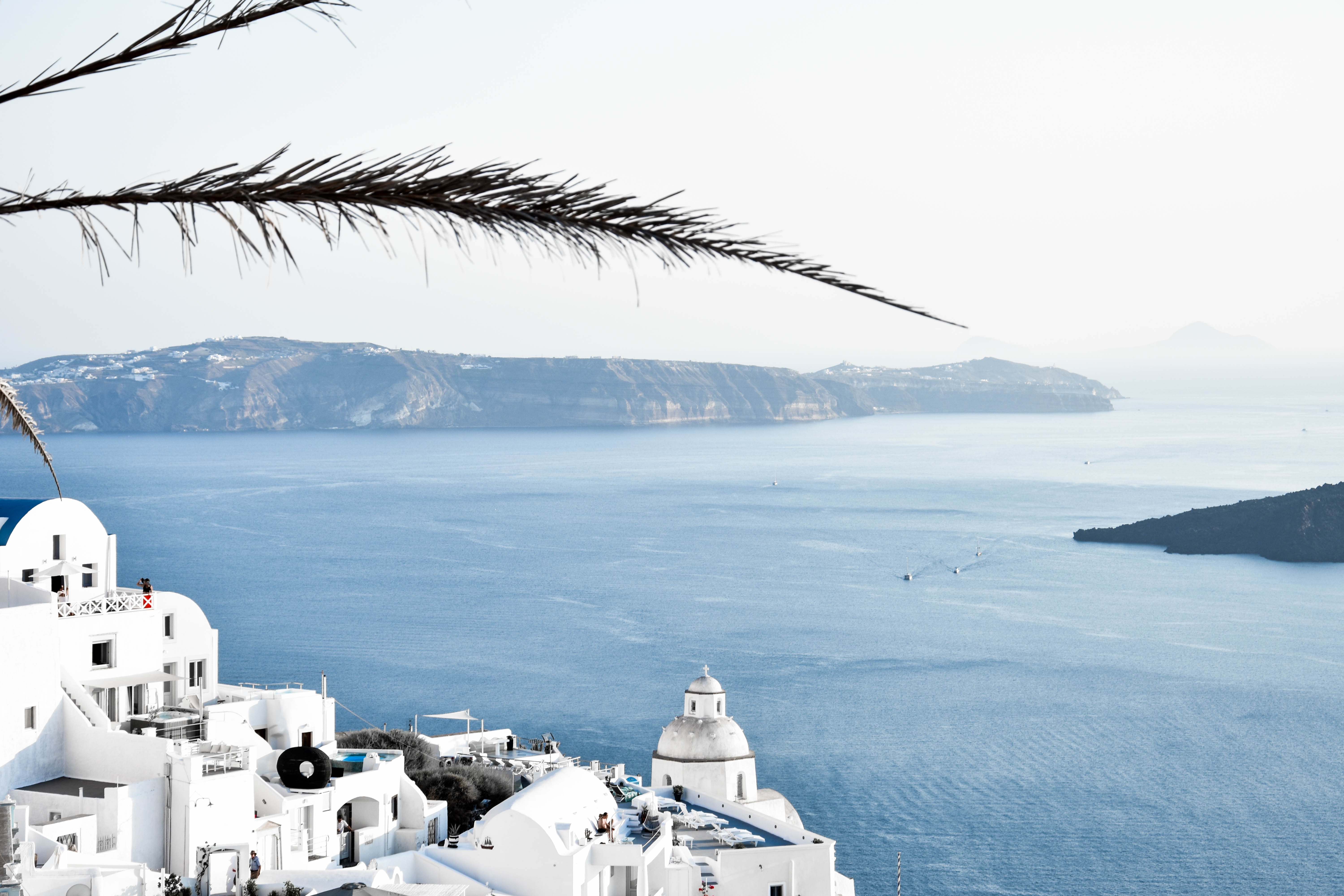 #2 Plan, plan, plan!
Now that you have your vision board ready to go, carefully plan the next steps that will bring you closer to achieving the goal pinned on it. Whether it's dusting off your old piggie bank to start saving a few bucks for that dreamy trip or looking up Greek properties online to find your dream home, planning ahead will give you a sense of something to look forward to and will set you free from that feeling of helplessness and lingering limbo that we've all been experiencing. And most importantly, it will give you the opportunity to have everything prepared so that when the conditions permit it, you can have your goal realized in no time!
#3 Don't forget the valuable lessons that this unfortunate situation has taught us.
If anything, we were taught to be more self-aware. To take care of our home, because it's our sanctuary. To take care of our body and soul, because we are a valuable friend to ourselves. To spend as match quality time as we can with our loved ones and show our affection towards them every day. And last but not least, to dream big and go for it, because you never know what might happen next. What would you have thought if someone had told you in 2019 that in a year from now, you would be sitting locked at home due to a world pandemic? You would have probably laughed at them. Well, it's time to do the same to anyone who questions your ability to realize your dreams, no matter how improbable they might seem at the time! There are no guarantees for the future, only our passion that drives us towards a more promising tomorrow.
As for today, let's put a big smile on our face, bright as the Greek sun, and dream on. And dream big, even while #stayinghome.
Contact us
We will be happy for your opinions and suggestions to make our platform better for you.
Contact