Home
Blog
News
How will coronavirus impact the housing market?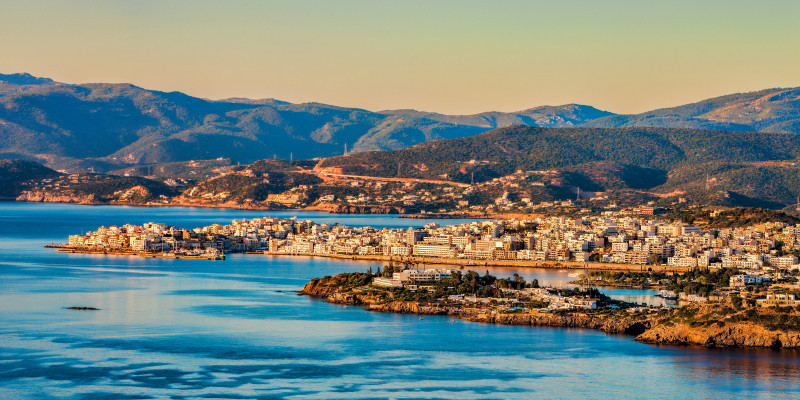 Tuesday 7 July 2020
How will coronavirus impact the housing market?
---
Despite lockdown orders and economic uncertainty, people are still selling and buying houses. The impact of coronavirus on once-hot real estate markets is one of many emerging economic narratives of the pandemic era. Despite fears of a housing crash, past experience with major disease outbreaks seems to indicate that prices will remain stable or rebound quickly.
Corona and real estate: What do the real estate experts say?
Bellevue magazine, one of the largest real estate magazines in Germany and Europe, comments on the effects of the pandemic on the holiday home market in Greece, among others. How will the corona crisis affect the property market? A question that demands an immediate answer.
Real estate experts from various countries have answered this question and shared their views on the recovery possibilities of the real estate market after the Corona crisis.
Marios Christodoulou, CEO of Ferimmo GmbH and the real estate portal FERIMMO, is one of the leading experts on holiday properties in Greece. His comments on this topic are encouraging:
"I am confident that the crisis will have a positive impact on the holiday property market in Greece. Any price corrections will be manageable and only temporary. The country has so far coped very well with the pandemic and is ready for a comeback after ten years of economic crisis. The conditions are particularly attractive for investments in holiday homes: the land transfer tax has been reduced from ten to three percent, ancillary purchase costs are only around seven percent and VAT has been suspended for new buildings. Especially now, when social distancing is the key-word, the interest in a holiday home is increasing more and more, as it is simply more attractive and safer than booking a hotel room. I expect a breakthrough for the holiday home market in Greece by the beginning of 2021 at the latest.
Now is the right time to invest in the Greek second home market
Anyone who buys at reasonable prices now can not only expect good returns from rentals: the buyer can also expect an increase in the value of their property.
Ferimmo is the meeting point for buyers and sellers of real estate in Greece and provides a wide range of exclusive property offers and a lot of useful information about buying property in Greece.
Get your dream home in Greece through our platform - Property search at Ferimmo.
You can read the full version of the article here.
Contact us
We will be happy for your opinions and suggestions to make our platform better for you.
Contact