Home
Blog
News
Increasing demand for Greek Real Estate from German prospective buyers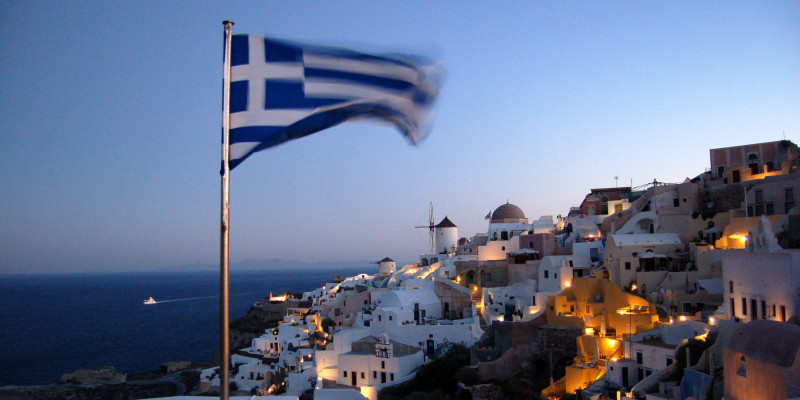 Tuesday 26 May 2020
Increasing demand for Greek Real Estate from German prospective buyers
---
Handelsblatt: Increasing demand for Greek Real Estate from German prospective buyers! (May 22, 2020)
Greece can now exploit the advantages of its successful COVID-19 strategy, according to Ferimmo!
Boom growth of Real Estate demand in Greece
"Foreign citizens seek shelter from the virus in Greece", Greek media reported these days. The country ranked in the lowest position in COVID-19 infections among all European Mediterranean countries. Search queries of foreign prospective buyers rose in April by almost 20% compared to the previous year. Demand is particularly brisk in Germany.
Search requests from German prospective buyers rise despite COVID-19!
Greece can now exploit the advantages of its successful COVID-19 strategy, says Marios Christodoulou, CEO of Ferimmo.de. He too has been noticing increasing demand from German interested parties.

Since Greece has recovered from the ten-year financial crisis, foreign capital has been flowing massively into holiday properties. According to the Greek Central Bank, foreign property buyers brought in 1.45 billion Euros last year. Compared to 2016, the investment sum has increased six-fold.

The time for a market entry is now favorable, according to many experts. Because of the limited mobility of buyers and the decline in short-term rental options, such as Airbnb, prices are under pressure.
Holiday Properties in Greece
Holiday Properties in Greece are also in demand as investment properties.
Now is the right time to invest in the Greek second home market
If you choose to buy now at reasonable prices, you can not only count on good rental returns: buyers can also expect an increase in the value of their property.
Ferimmo is the meeting point for buyers and sellers of real estate in Greece and offers you a large selection of exclusive real estate offers and lots of useful information about buying real estate in Greece.
Get your dream home in Greece through our platform - Property search at Ferimmo.
You can read the full version of the article here.
Contact us
We will be happy for your opinions and suggestions to make our platform better for you.
Contact