Home
Blog
Inspirations
The celebration of Resurrection in the times of a pandemic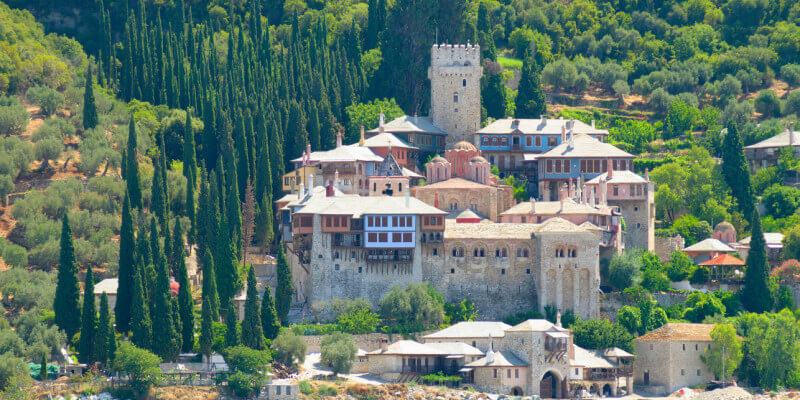 Wednesday 8 April 2020
The celebration of Resurrection in the times of a pandemic
---
Easter in Greece 2020
So, what's different this year? This year not only Greece, but the biggest part of the world, will be unable to celebrate in unison, due to the coronavirus pandemic. Still, while physically we will all be apart, that doesn't mean that we cannot use the power of tradition to bring us closer together, even if it's just in spirit. Keep on reading to learn more about celebrations in Greece and – why not – find out some traditions in which you can take part from your very own home and make these social distancing days pass even more quickly!
Easter, possibly the greatest Greek celebration, is a time of strong tradition throughout beautiful Greece. During this period, our country turns into a mosaic of customs definitely worth knowing!
What does "Pasha", the Greek word for Easter, mean? It dates back to ancient Egypt and the word "Pisah" or "passage". In 325 AD, the word "Pasha" started being used in our country, symbolizing the passage from death into life, from the deep winter slumber of nature to the ever-vibrant spring.
Holy Monday
Let's take a look at this deeply moving journey, step by step. We start with Holy Monday, or, as the residents of Kefalonia know it, the "great day" marking the beginning of fasting. In the old days, young girls used to believe that "wishes of a fasting heart come true" and this is the day on which they wished to find their loved one!
Holy Tuesday
Holy Tuesday or, "the great judgment" in Kefalonia, is a day of cleaning. Homeowners clean up their houses and make cookies and tsoureki.
Holy Wednesday
Holy Wednesday brings along the "great darkness" and a new kind of dough: in Athens, women would go from door to door, gathering flour they would knead without sourdough and then pass it on to the priest, so that he would touch it with a True Cross and help the flour plump up. Later on, within the day, women would go back to church for the mystery of the Great Sacrament, holding a soup bowl with flour in it and three candles to be burnt during the mystery. This flour was then used on Holy Thursday to make Easter cookies!
Holy Thursday
Holy Thursday is the day "the tear drops" along with the red dye for eggs, symbolizing Christ's blood. The egg symbolizes Christ's tomb, that's why it's smashed during the Resurrection! Holy Thursday is the day when the Epitafios is decorated with flowers and the Holy Communion takes place, coinciding with the day of the Last Supper. Another favorite custom is the preparation of Judas: a few old clothes is all it takes to create a Judas "doll", carried from house to house in exchange of "kapsidia": sprigs, canvas or a few drops of oil.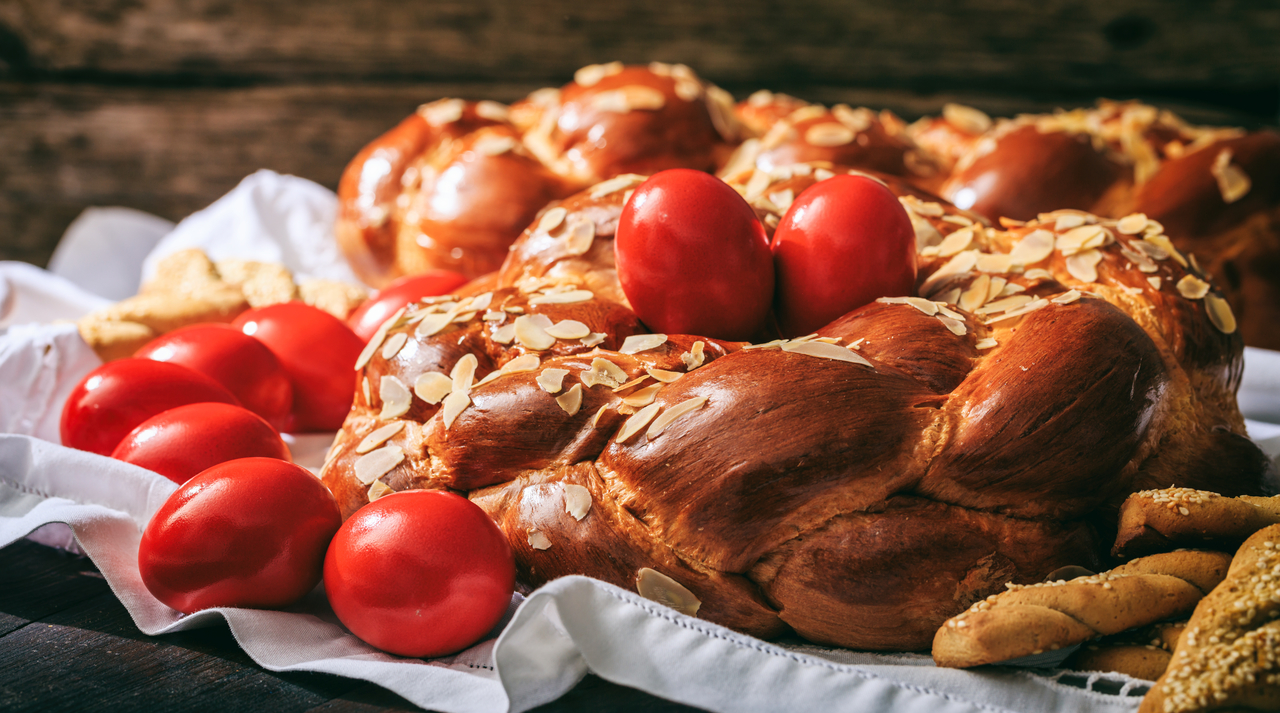 Great Friday
Great Friday is a day of vast sorrow. The procession of the Epitafios, the strict fasting, visitations to tombs of loved ones who have passed away are just some of the customs of this very important day on the final countdown to Resurrection.
Holy Saturday
Holy Saturday rises full of joy, also depicted in the wonderful customs accompanying it: Burning the Judas doll is an impressive sight and countless of clay jugs filled with water are thrown off the balconies of Corfu, making sure the news of Christ's Resurrection is heard by everyone!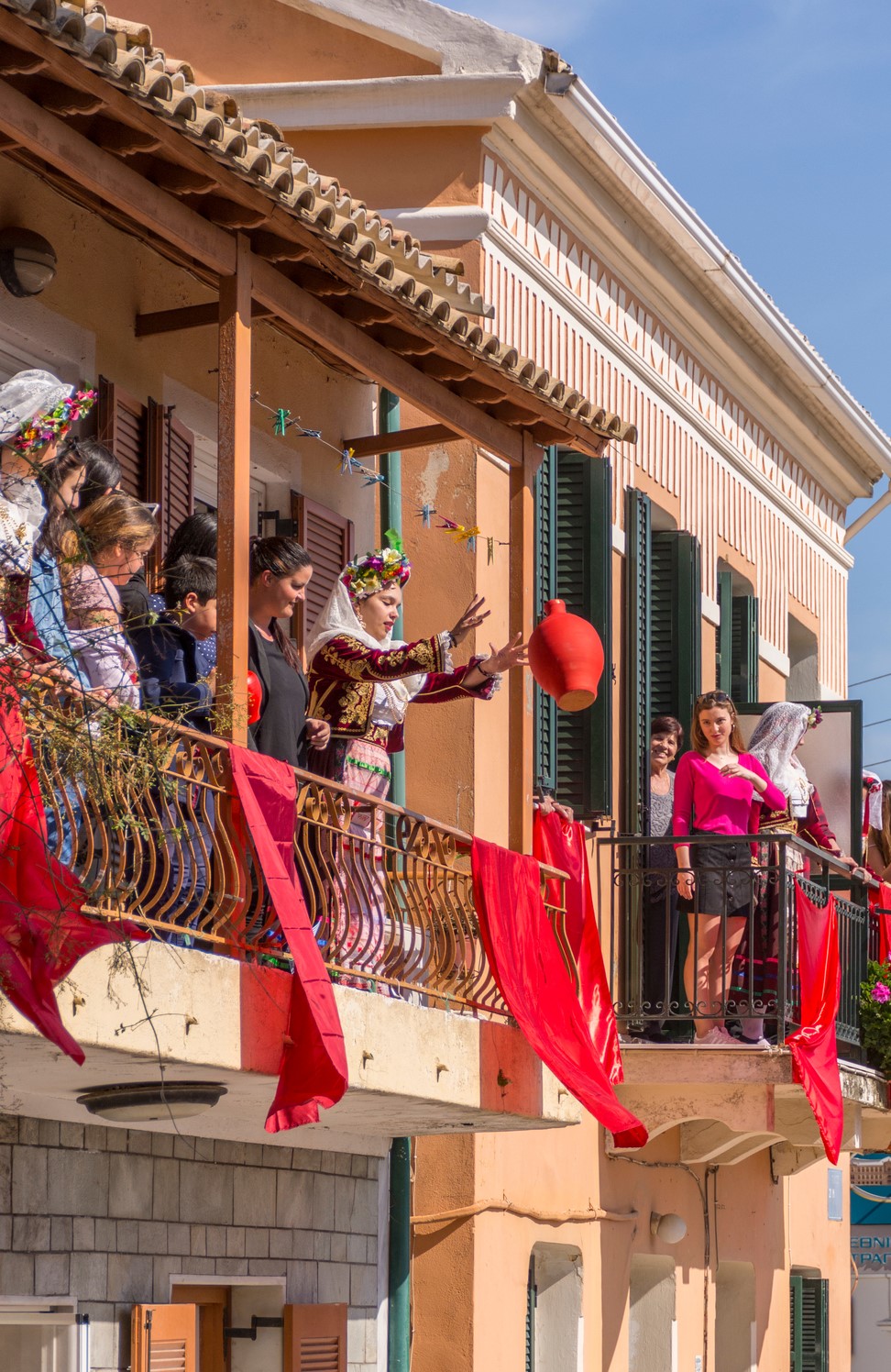 The rockets shot in the sky of Vrontado turn night into day and hot-air balloons are set free in Leonidio, like a scene from a fairytale.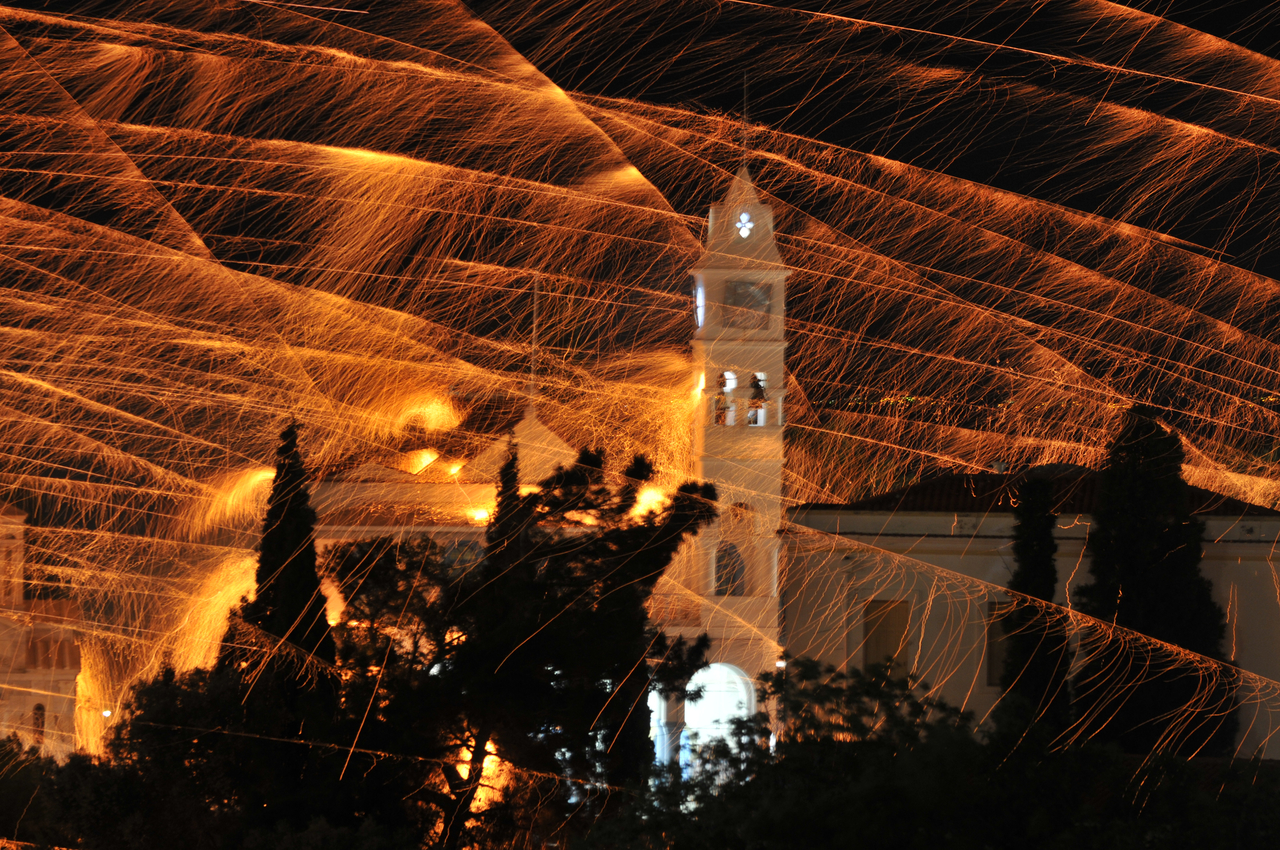 Easter Sunday
The week culminates with Easter Sunday, the great celebration with eggs, tsoureki, drinks and lamb! This is a very popular, traditional celebration that brings the whole family together, to enjoy a feast under the beautiful sun of Greece! In the island of Kithnos, a large swing is placed in the central square, for girls and boys wearing traditional costumes to play!
Easter in Greece is a multitude of color and emotion – a really unique experience for the body and soul that you need to discover! And this year, it's so much more. It's a lesson of a lifetime, one that teaches us to stay strong and stay hopeful. After all, this is what Easter is all about: Walking the hard road to Golgotha, while keeping your faith strong that brighter, magical days are coming. And in the end, they always do.
Find your dream home with Ferimmo
Contact us
We will be happy for your opinions and suggestions to make our platform better for you.
Contact