Home
Blog
Inspirations
Tips for Staying Happy During the Coronavirus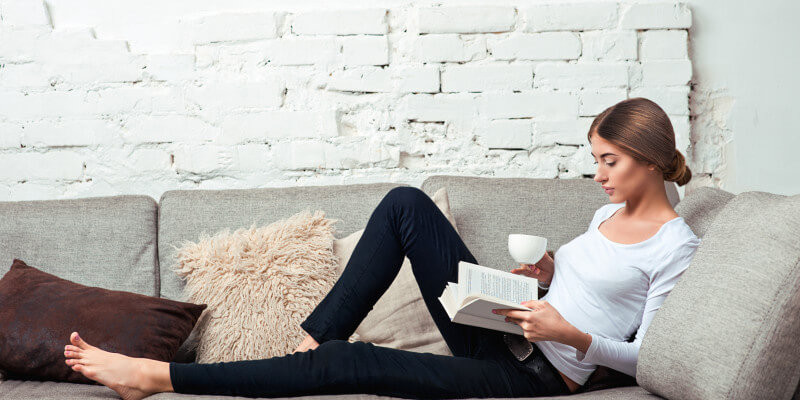 Saturday 4 April 2020
Tips for Staying Happy During the Coronavirus
---
#Stay happy at home
The whole world right now may seem like a scary, unwelcoming place. The uncertainty of the future might be making you believe that there is no point in thinking far ahead. But if are going to find some kind of meaning in these life-changing events and let them teach us something, let it be the following two points.
#1: Life is too fragile
Life is too fragile to let it pass you by without making your dreams come true! If anything, now is the perfect time to plan ahead and make decisions that will bring you closer to your life-long goals. When you plan your goals, every day of your life is one step closer to them, so it immediately becomes a well-spent, worthy day.
#2: Your home is your sanctuary
Through these strange times, your home has been your safe place, the one that has been sheltering you until you are ready to go out and live life to the fullest again.
So, what happens when point one and two are combined? That's when you have to set out to find your dream home!
It is becoming obvious now more than ever that it is important to invest in your personal space. It equals making an investment in yourself, since your space is the place you always come back to throughout your numerous adventures and the ultimate reflection of your personality and distinctive style. Seize the extra free time at home to make it the best it can be! Clean the closet that's been driving you nuts for ages! Give your living room a makeover; you know you've been dying to! Organize your space. Especially for those working from home, an organized workspace is the absolute game-changer for boosting your productivity.
The important thing to remember here is that beauty can be found in all things. From the charming painting that is hanging on your wall, to the soft lighting you've chosen to illuminate your place, being stuck at home doesn't mean that you can't enjoy the beauty of life. And while nurturing your home, you can create a welcoming nest where you yourself can be nurtured and develop new skills, such as using your workspace to learn a new language online or your cozy sofa to watch movies and read all the books that have been piling dust in your bookcase. Use this time as a time for self-development and an opportunity to hang out with yourself for a change. After all, you are a pretty interesting person that's totally worth hanging out with!
The Greek sun is still shining behind the gray clouds!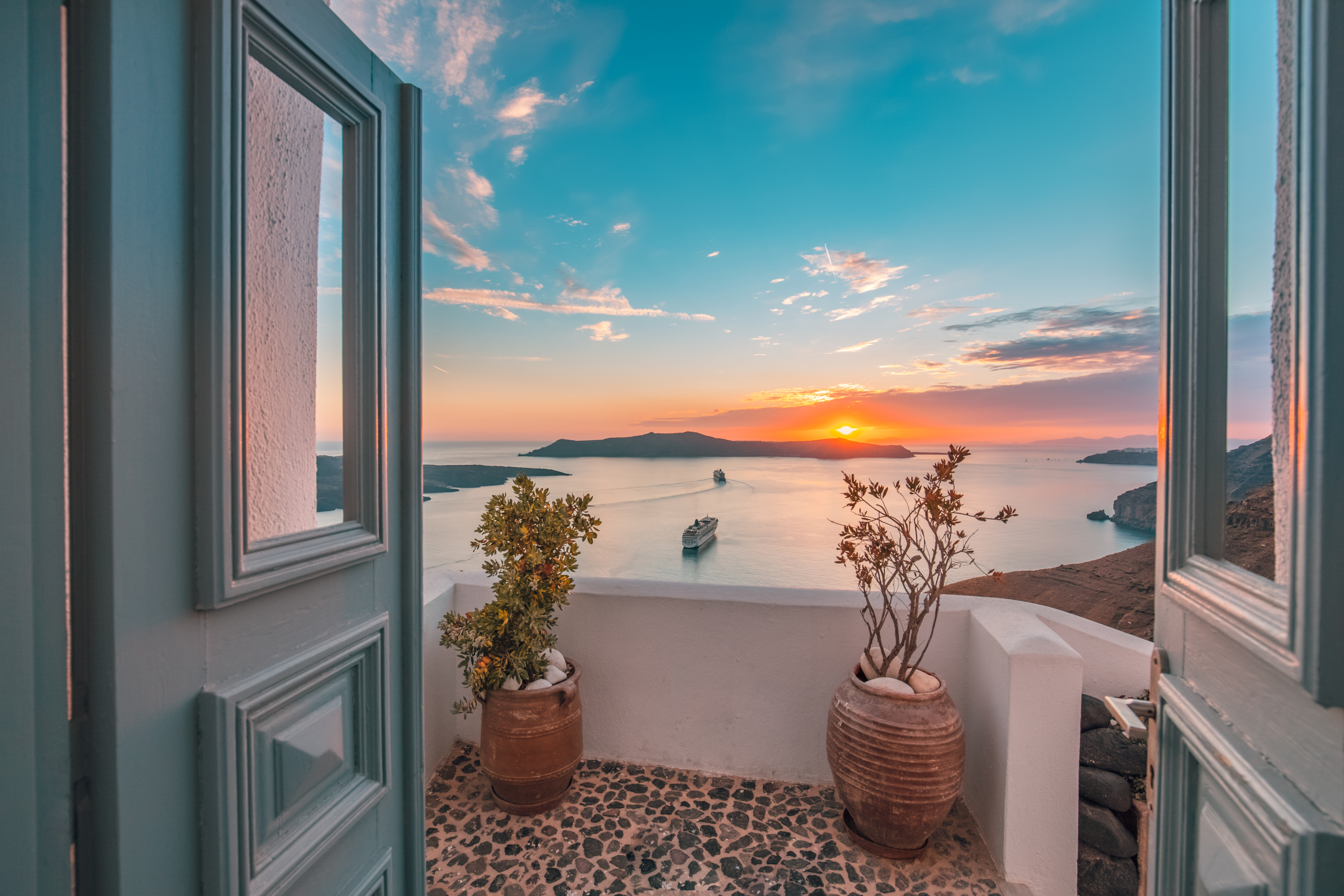 The Greeks have been #stayinghome for quite some time now, and while that's a difficult task when you live in one of the most beautiful countries in the world, it is becoming a lot easier by the fact that these people have been through a lot throughout history and know how to give a good fight united. This is a place of solidarity, in which you feel welcome, safe and loved.
The country's rich history is not only filled with adversities and the admirable ability to rise above them. It's also filled with a strong love for art and all things cultural. There's something about the Greek sun that invites you to create, and live, and blossom, whether you are outdoors or indoors.
When it comes to lifestyle, Greece doesn't fail to deliver in that section either. From low-key entertainment to full-on nightlife, you will find what you are looking for.
And last but not least, let's not neglect the healthy side of lifestyle. How does that Greek saying go? "A healthy mind in a healthy body". What's a better place to stay healthy other than Greece? With its famously healthy Mediterranean diet, its beautiful sun and clean seas that offer a variety of physical activities and enjoyable water sports, staying healthy and fit has never been so easy and fun.
There you have it. Right now, we need to stay put in our homes but there is still so much to live for and when we will be able to do so, it's a pity not doing it the right, fullest way. Keep envisioning the day that you'll be able to open your door and go straight to the beach, with a cold drink in your hand and the warmth of the sand at your feet, while the Greek sun strokes your happy face. That's a dream within reach and it all starts with choosing the place you call home. Because while for now it's super important to #staysafe and #stayinside, it's also vital to #stayhappy as well. #Stayhappy in the place you define as home.
Stay safe and healthy!
The Greek sun is still shining behind the gray clouds!🌞
In the meantime, dream of the day after and follow us to the most beautiful places in Greece!
Your dream in Greece on our platform - property search at Ferimmo
Contact us
We will be happy for your opinions and suggestions to make our platform better for you.
Contact