Home
Blog
News
Greek real estate is experiencing a new boom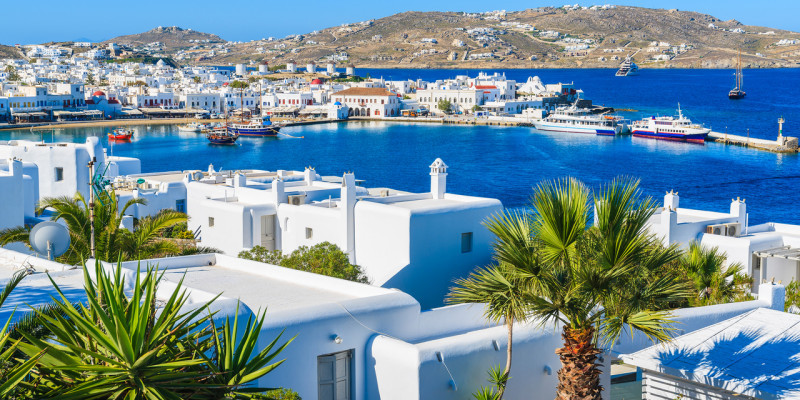 Friday 28 February 2020
Greek real estate is experiencing a new boom
---
The tourism boom stimulates the Greek real estate market - and attracts investors, according to Handelsblatt. There you can get the highest return around the Mediterranean.
Greek real estate market analyses
The Greek tourism industry is rushing from one success to the next. The number of guests has almost doubled since 2012. And a new travel record has already been announced for 2019. Tourism is becoming an increasingly powerful engine that is pulling Greece's economy out of the crisis. After nine years of falling house prices, the Greek real estate market is now growing strongly again amidst improving economic conditions and market expansionary measures. More and more foreign buyers are searching for holiday properties in Greece, thinking of the highest returns that Greek luxury holiday homes generating around the Mediterranean.
Now is the right time to invest in Greek real estate?
If you buy now at reasonable prices, you can not only count on good rental returns. The buyer can also expect an increase in the value of his property.
Ferimmo is the meeting place for buyers and sellers of real estate in Greece. Ferimmo offers you a wide selection of exclusive real estate offers and lots of useful information about buying real estate in Greece.
Read the entire article here (in the german language)
Contact us
We will be happy for your opinions and suggestions to make our platform better for you.
Contact